Let's meet up from March 24th to 28th at Maison&objet.
The perfect opportunity to showcase our new moods and colours.
Allow yourself to be inspired for your interior design with Today & La Factory.

HALL 5A Stand E117 E 118.
The Today brand has maintained relationships with its suppliers for many years and calls on European & Asian know-how in the manufacture of its collections.
We offer more than 1,500 interior textile products in on trend & contemporary colours. Our packaging is minimalist and elegant to add style to your shelves.
Today is represented by more than 50 employees in France, a dynamic team that offers you a responsive and professional service.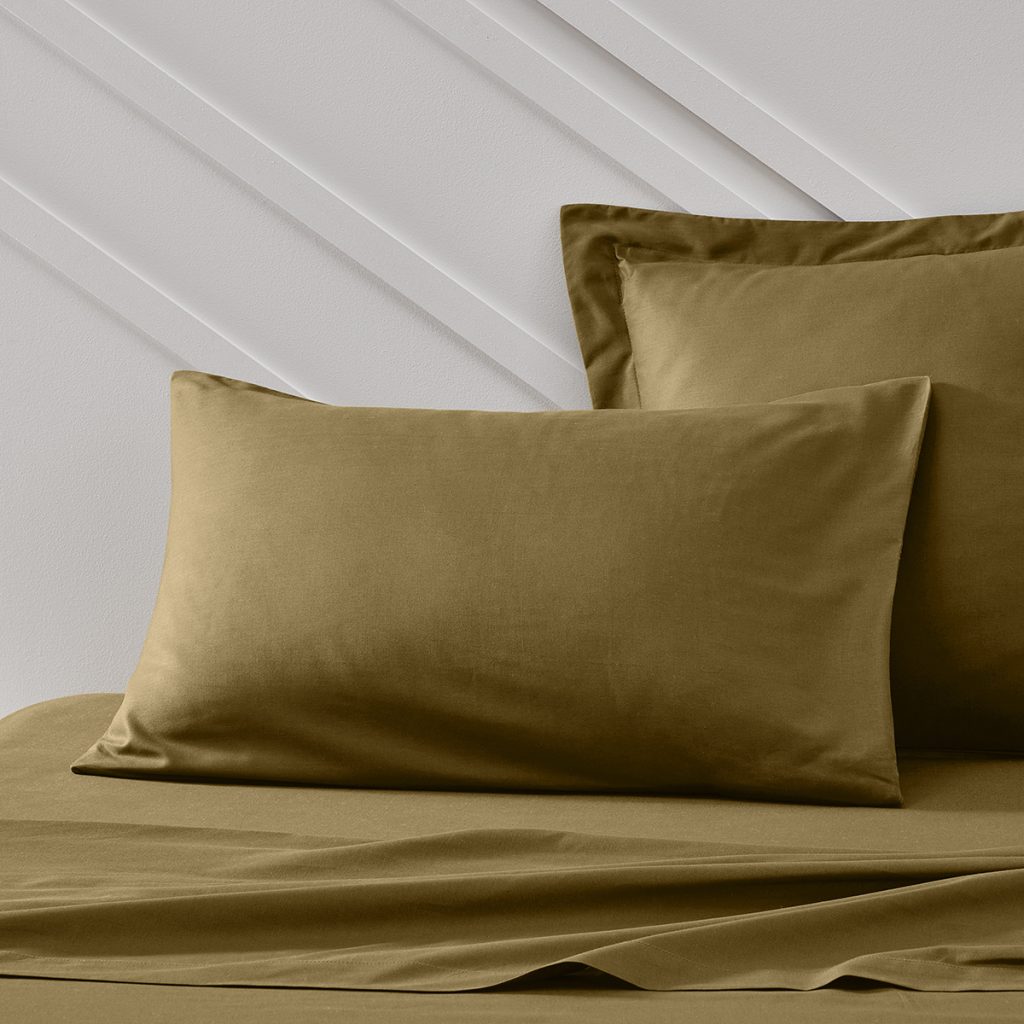 Our main strength:
Our team
More than 50 professionals to help meet your needs and expectations. All of our employees are involved in your projects thanks to their experience and know-how.
OUR RANGE AVAILABLE FROM STOCK
A range of core products (Essential/Organic/Prestige).
Around ten capsule collections per year (Actu and Magalogue).
Elegant and minimalist merchandising packaging.
A responsive sales team present in France and Europe.
OUR RANGE OF PERSONALISED CREATIONS
A team of designers available for your personalised creations.
Personalised merchandising packaging.
Support for your visual creations and shoots.
12 COLORS | 3 COLLECTIONS AVAILABLE IN THREE UNIVERSES !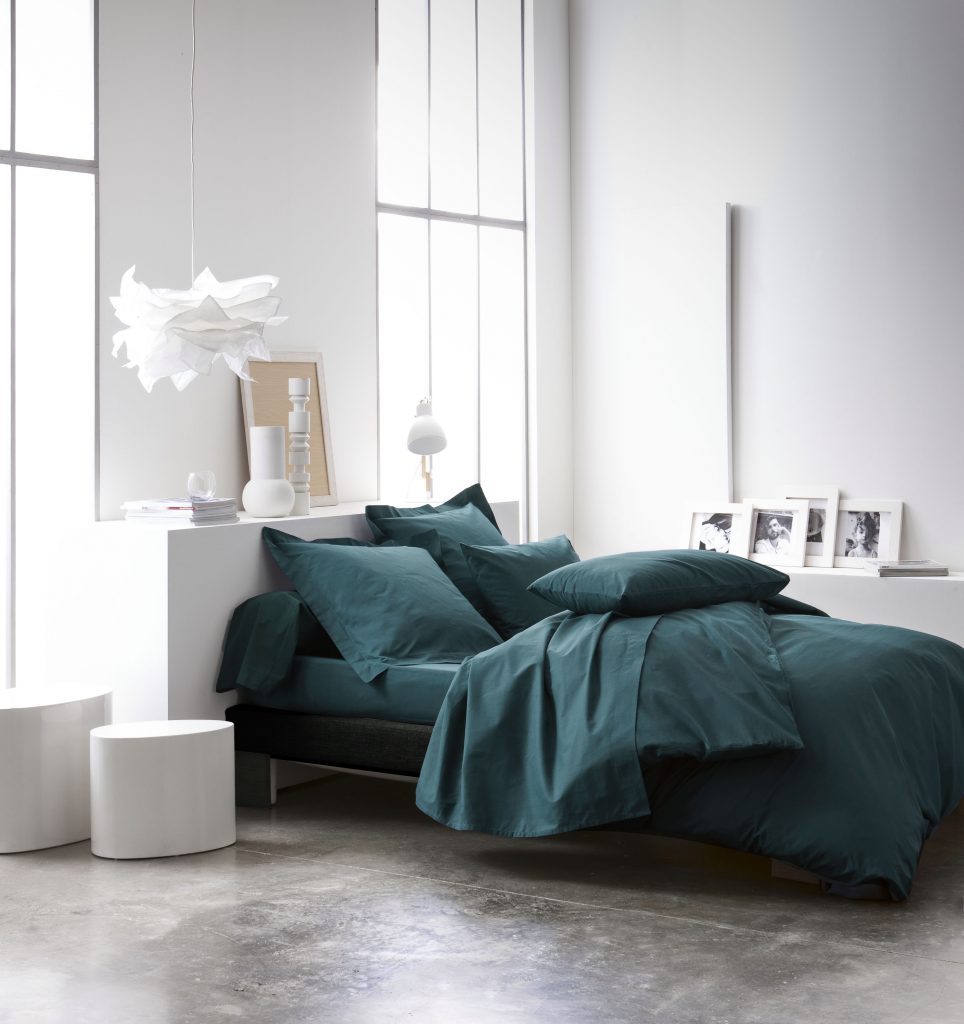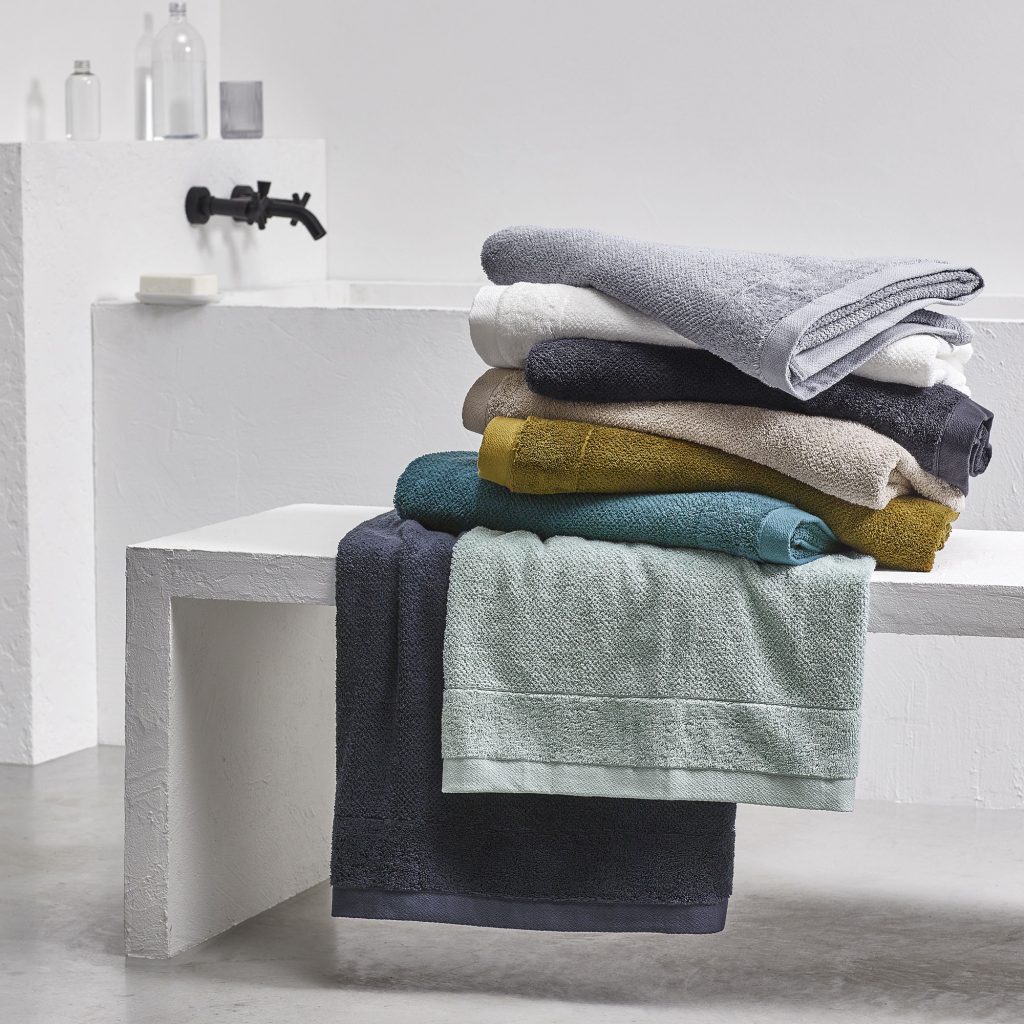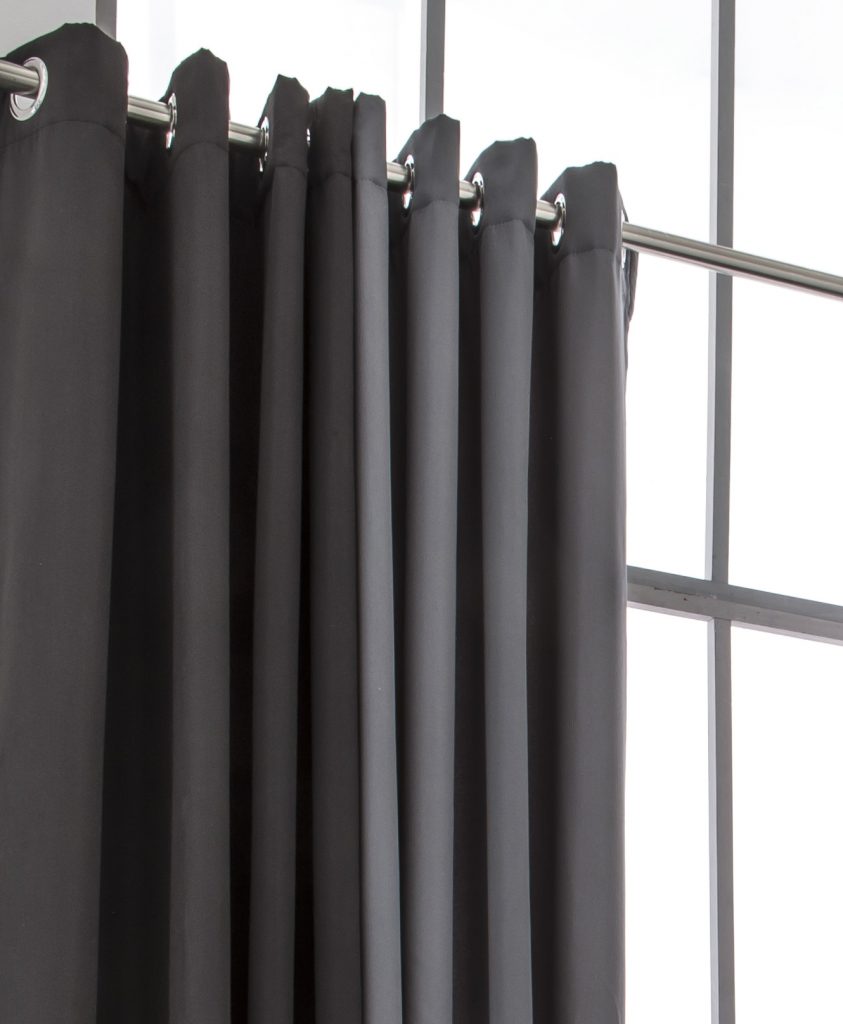 COLLECTIONS PRINTED SETS | COTTON & POLYESTER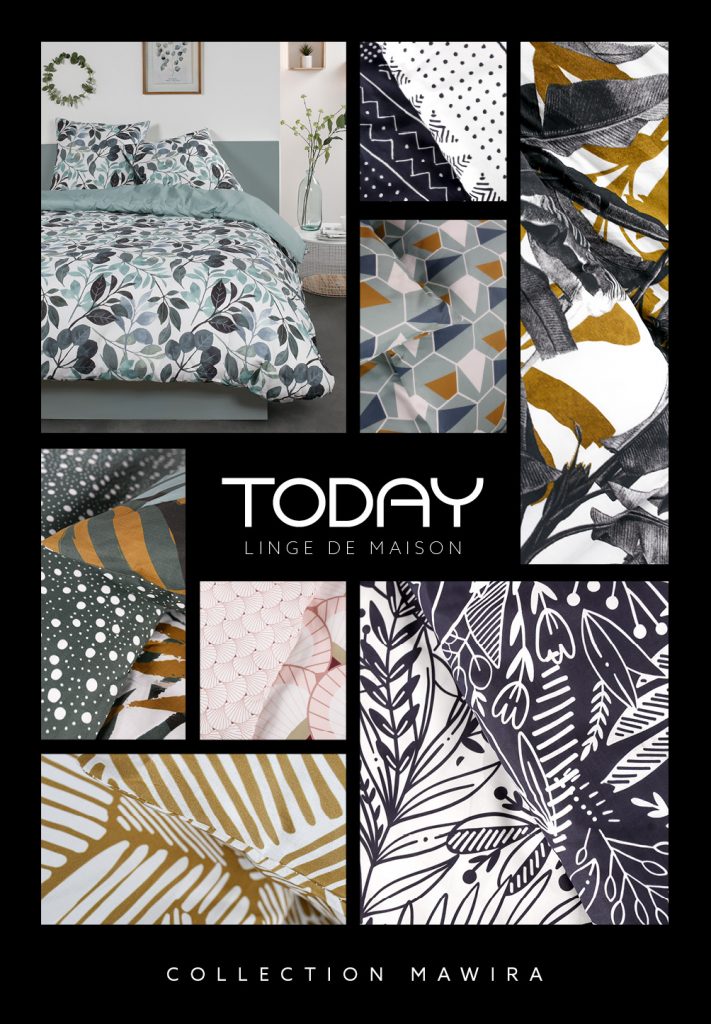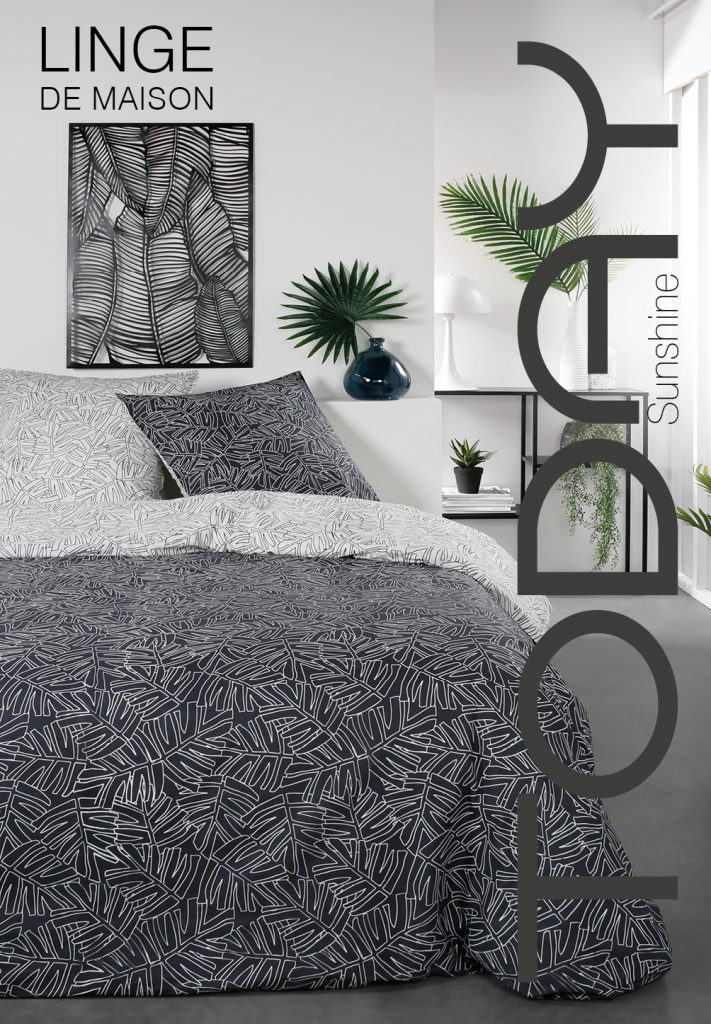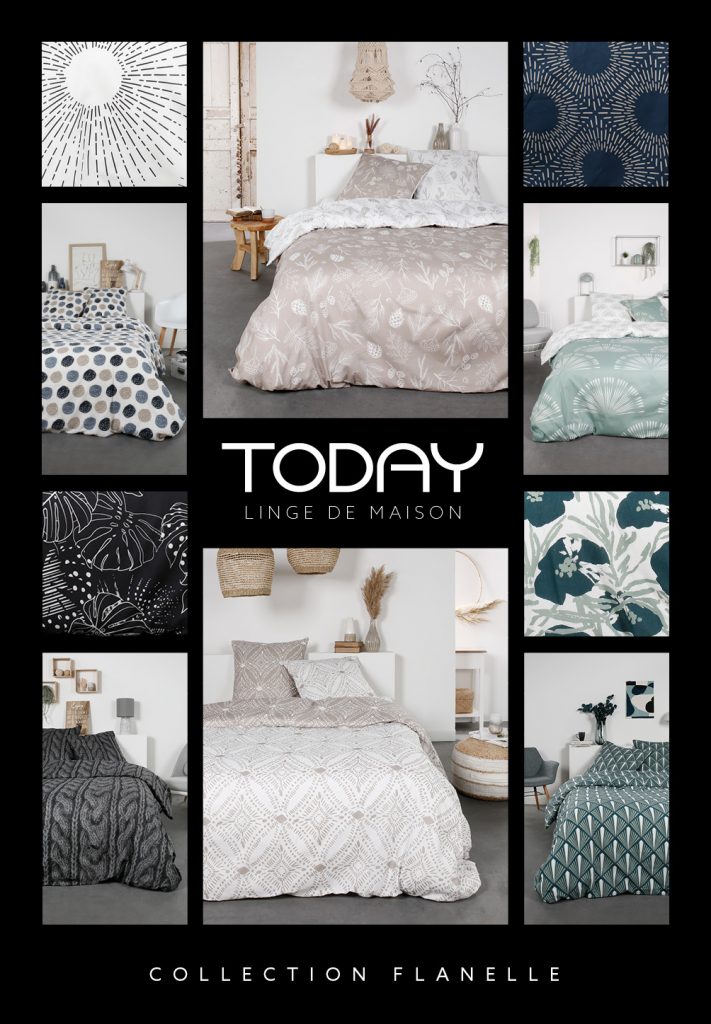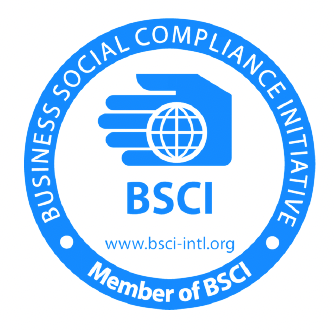 The BSCI certificate allows us to follow a code of conduct respecting workers' rights, and audits are carried out regularly with textile workers who collaborate with Maison Lefebvre.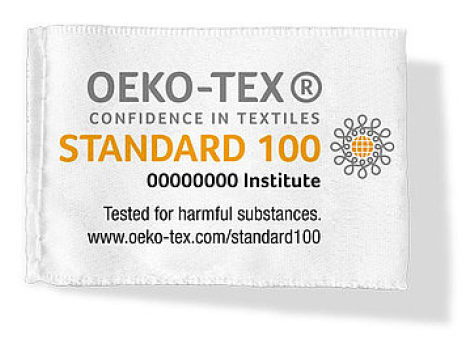 The OEKOTEX certificate ensures a sanitary and ecological control of textiles.

The objective of this standard is to promote more sustainable and responsible cotton production. The BCI ensures the working conditions of its producers.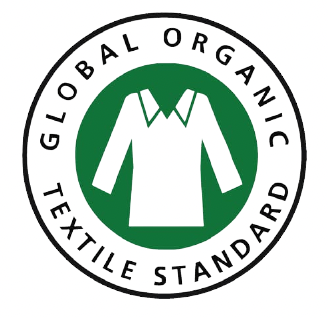 We have chosen to make our TODAY household linen in a way that is more respectful of people and the environment. Maison Lefebvre is committed to more responsible production thanks to a sustainable material: organic cotton. We are proud to offer you GOTS (Global Organic Textile Standard) certified products to ensure the quality of our product line. Our GOTS labelled products are composed of at least 95% organic fibres.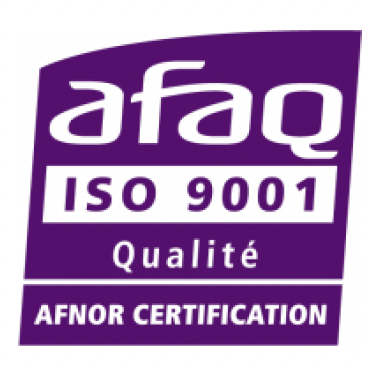 Our ISO 9001 certification is the culmination of a long process of setting up quality standards. It aims to constantly improve our services. Our eco-friendly approach, combined with respect for workers' rights at an international level, has enabled us to obtain BSCI, BCI and OEKOTEX certifications.
CONTACT US
TODAY
20, rue Luyot
59113 SECLIN